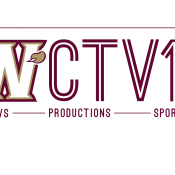 Mary Beth Tinker to visit Whitney High School on Tuesday, April 1, 2014.
Mary Beth Tinker is a free speech activist known for her role in the 1969 Tinker v. Des Moines Independent School District Supreme Court case.  The court case decision ruled that Warren Harding Junior High School could not punish her for wearing a black armband to school in support of a truce in the Vietnam War. The case set a precedent for student speech in school.
To read more about her tour, CLICK HERE.
To watch her speech,  CLICK HERE. PLEASE FAST FORWARD TO 10:00, to the beginning of the presentation.
Here are the details:
Mary Beth Tinker
Whitney High School Theater
April 1, 2014
10:00-11:00 am