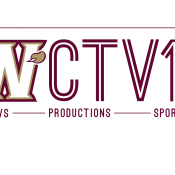 Coach's Corner
8.22.14
Sports reporter Matt Judy sits down with head football coach Mike Gimenez, in the first episode, of our third season, of the Coach's Corner.
In the first segment, we break down this year's offense and Gimenez talks about who will start Friday night against Oak Ridge.  In the second segment we take a closer look at the defense.  And in the third segment we talk about the team's new league, how Gimenez hopes to elevate the program, and his future.
Please click the picture to watch the COACH'S CORNER.