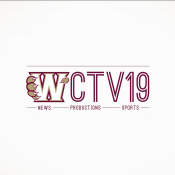 Antelope at Whitney
Fifth Home Football Game 2016
The Wildcats host the Antelope Titans, in their tenth regular season game, on November 3rd, 2016.  Check out our free live coverage of the game HERE, if you can't make it to Wildcat stadium.  Starting at 7:00 p.m., we will open with a pre-game show with anchors Spencer Bennett and George Loureiro, and sideline reporter Bre Eastlick. Kickoff is scheduled for 7:15.
Also, follow us on Twitter and Facebook.  We will provide several updates per quarter.  The links are: Facebook and Twitter
To watch the game live, click HERE.